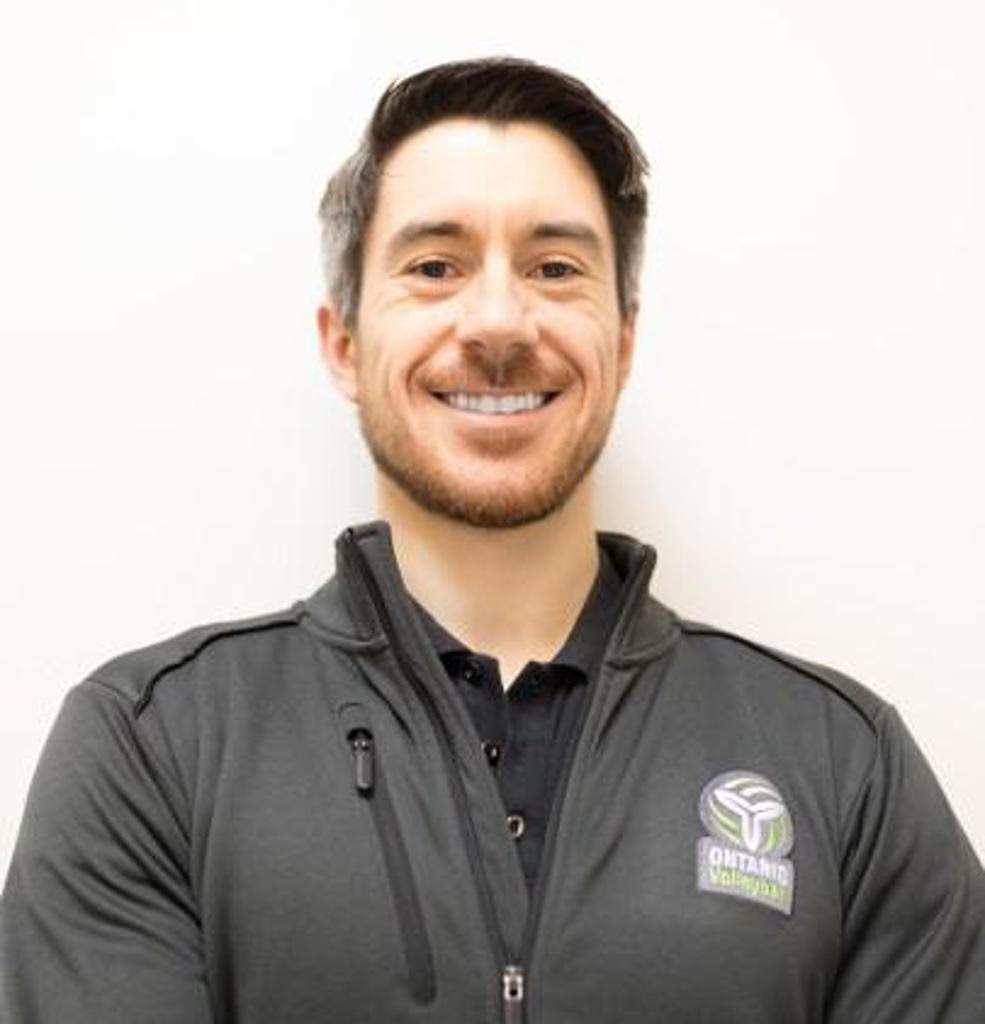 In this 
episode
, Frank & Thierry welcome OVA High Performance Director LP Mainville to discuss his illustrious career, developing inner drive, improving the arm swing, coaching peeves and much more.
(1:02) - How are LP's and Thierry's past linked?
(5:57) - Why was Technical Timeout the inspiration behind the FTFC podcast?
(10:30) - What is LP's favorite Technical Timeout moment?
(13:38) - LP's bio
(18:53) -  What is LP's most memorable moment of his playing career?
(26:13) - Why did LP start coaching at such a young age? 
(29:25) - Who are LP's mentors?
(30:08) - What is LP's coaching philosophy?
(32:36) - Where did LP develop his inner drive? Who influenced him to become this way?
(37:13) - How do you teach an athlete to develop his or her inner drive in a practice setting?
(41:24) - What has being the OVA's High Performance Director taught LP?
(43:58) - What does LP envision as the next critical step for the OVA in terms of athlete and coach development?
(51:14) - What are LP's biggest coaching peeves?
(52:02) - How can coaches be better role models for their athletes?
(56:52) - How to improve your athletes' arm swing?
(61:00) - How to help a right handed right side hit better?
(63:25) - Why middle and right side attackers should be set more often?
(69:10) - Why coaches need to self-reflect about their performance as much as their athletes' performance?