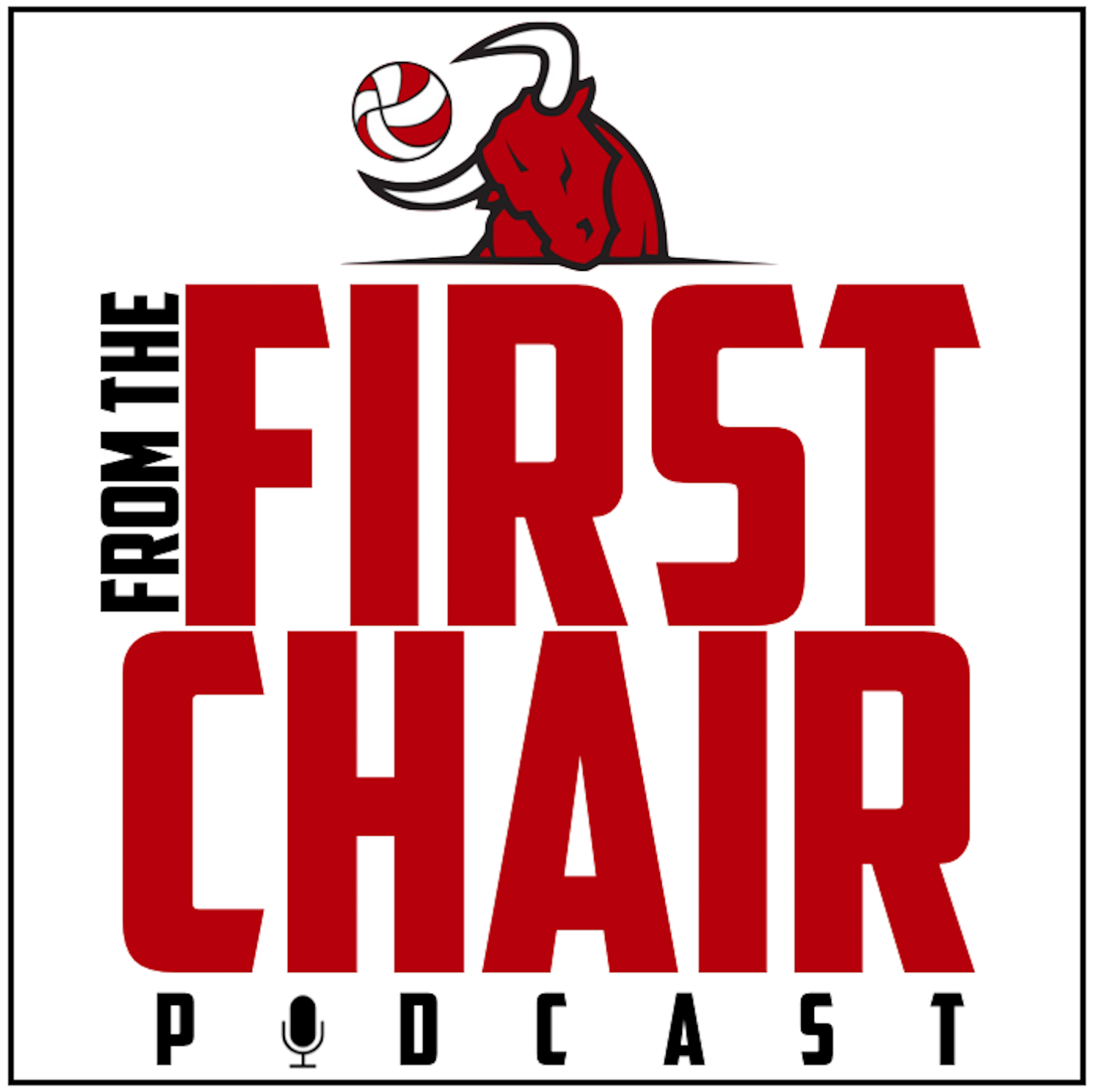 Welcome everyone to the From The First Chair Podcast! Frank St-Denis and Thierry Lavigne are proud to launch this new project with the goal of creating positive and constructive conversations related to coaching volleyball, lifelong learning and everything in between.  In this episode, our hosts tackle the following topics:
(01:30) - The main goal of the From The First Chair Podcast
(03:30) - How the podcast will work
(04:14) - Thierry's bio
(06:30) - How Thierry walked on at Laval as a tall and unknown kid
(09:20) - How Thierry got into coaching
(13:15) - Thierry's first lesson as a young coach
(17:31) - Thierry's coaching philosophy
(19:25) - Frank's bio
(21:18) - How Frank went from an intense tennis player to a passionate and driven volleyball coach
(26:24) - Why does Frank coach so much?
(33:09) - What would Frank do differently if he had to start his coaching career over?
(39:10) - What's next for the podcast and where to find it.
Thanks for listening and don't miss our next episode where we examine a coach's purpose with Maverick Volleyball Club president Kerry MacLean!