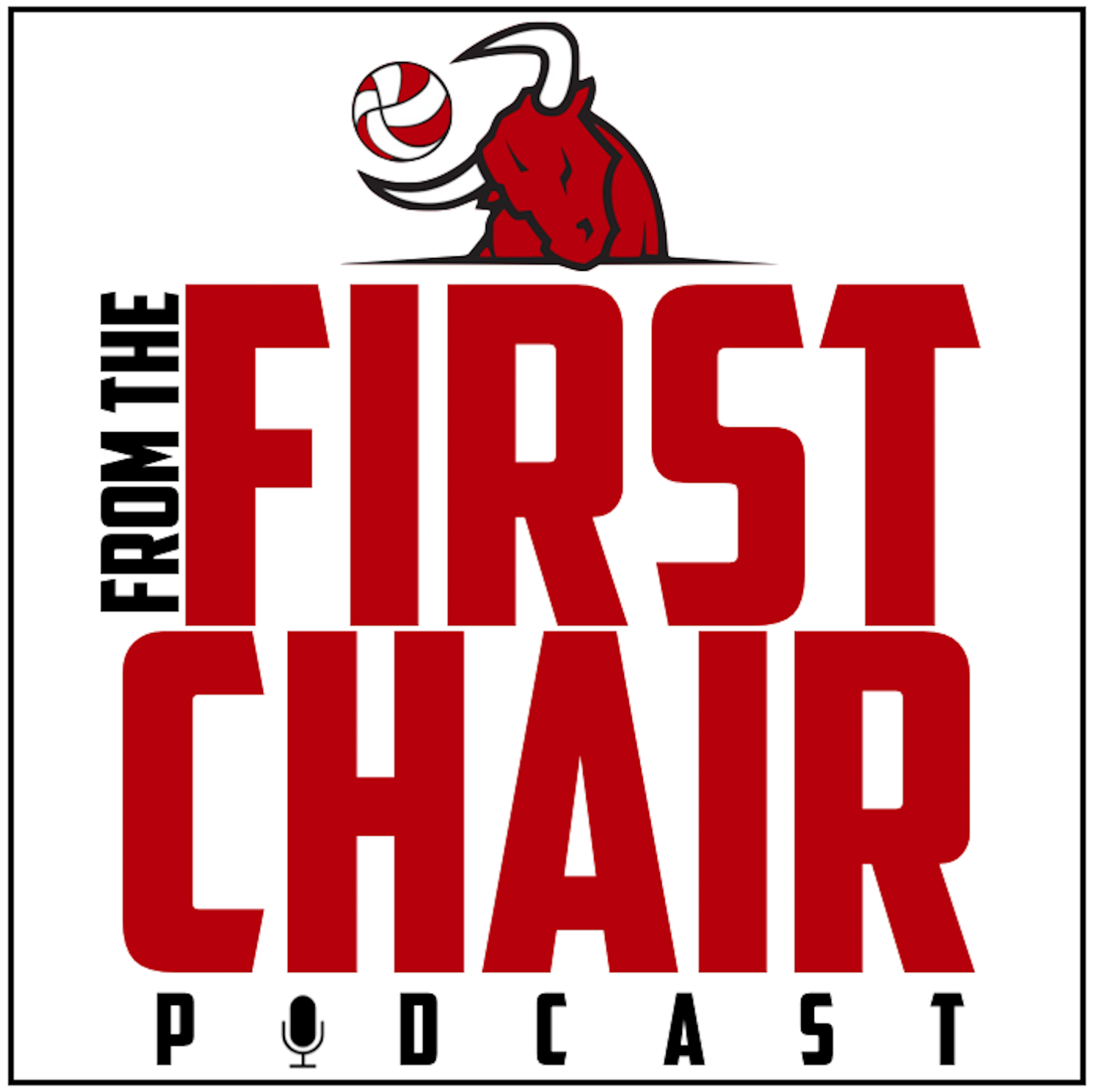 In this episode, Frank & Thierry welcome Maverick Volleyball Club Athlete Development Director Bruce Dunning to discuss Long Term Athlete Development.
(6:40) - Long Term Athlete Development and its canadian debut
(18:20) - Importance of respecting the competition to practice ratio
(20:30) - Maximize windows of trainability
(23:30) - Bruce's bio
(25:00) - What was Bruce's playing career at York like?
(26:33) - What brought Bruce into coaching?
(27:45) - Who were some of Bruce's mentors?
(28:28) - What would Bruce do differently if he had to start his coaching career again?
(31:45) - What is Bruce's coaching philosophy?
(32:45) - What are some of the differences between coaching girls and boys?
(36:00) - Bruce's thoughts on MVC coaches using LTAD concepts
(38:40) - What is MVC doing really well in relations to LTAD
(40:02) - Typical LTAD traps for club coaches and how to avoid them
(42:20) - How to better connect athletes being transfered to a new coach the following year
(45:30) - What are key LTAD concepts to emphasize at each age group
(46:15) - Train to train A on court focus
(49:14) - Train to train B on court focus
(50:20) - Learn to compete on court focus
(53:20) - Train to train A off court focus
(54:30) - Train to train B off court focus
(55:05) - Learn to compete off court focus
(57:35) - How rookie coaches can obtain help for some of these off courts items