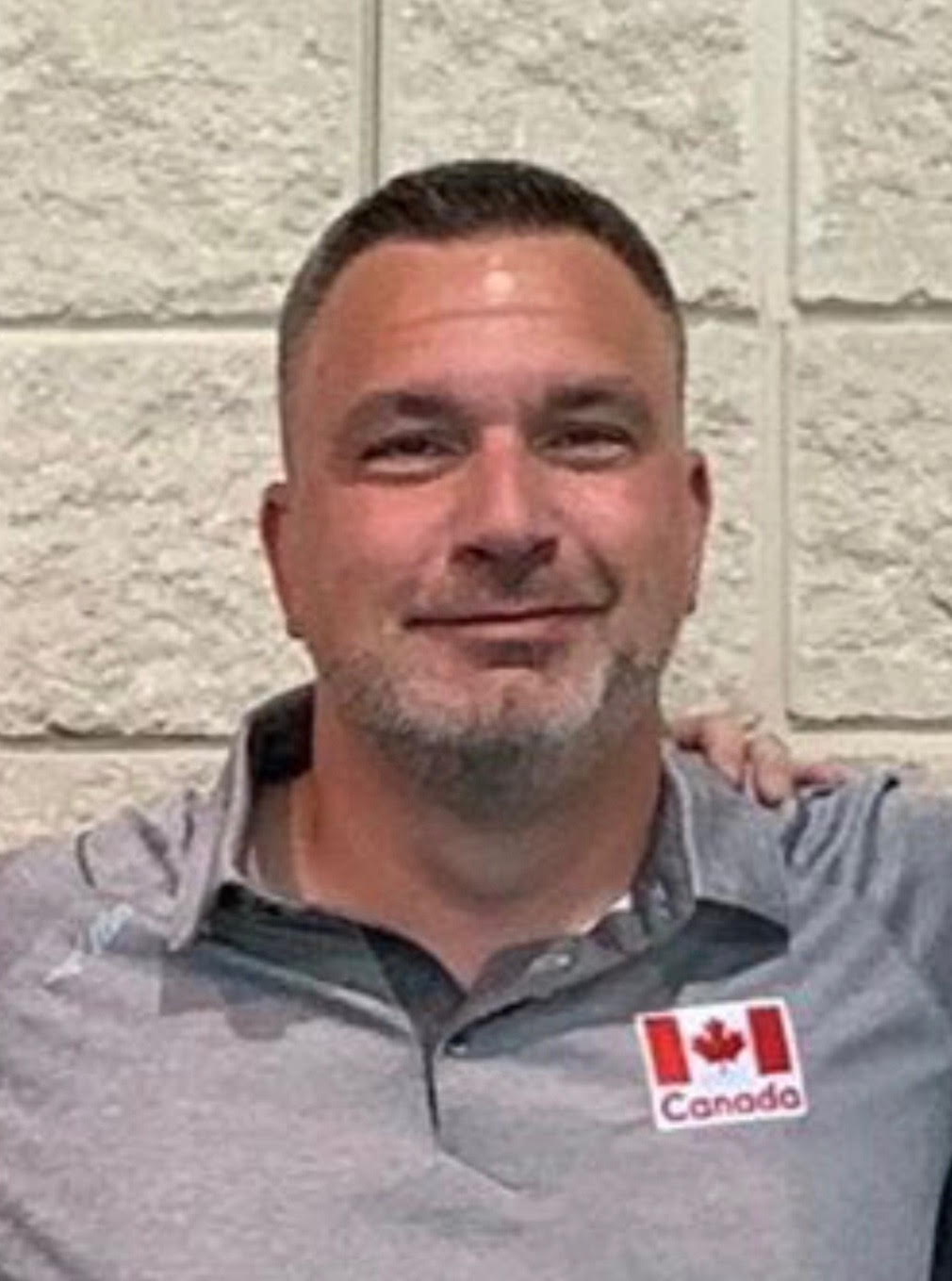 In this 
episode
, Frank & Thierry welcome back McMaster University men's Assistant Coach and Youth National Team Assistant Coach Ian Eibbitt to discuss leadership. 
(0:48) - Check out previous episode with Ian Eibbitt on 
team culture
(1:57) - How did being a captain and a platoon chief helped Ian define his definition of leadership?
(4:36) - What kind of leadership did coach Eibbitt foster as a platoon chief?
(5:55) - What is a broad definition of leadership and what does a good leader do?
(10:02) - Many good resources are available online to help with the definition of leadership
(11:15) - What were some of the first lessons on leadership that Ian learned through his firefighter experiences?
(14:22) - How can a coach or an athlete develop core values that are conducive to being a good leader?
(17:32) - Why is the dominant leader approach less prevalent in present times?
(20:48) - What are other ways coaches can develop their leadership skills?
(22:20) - How can leadership be developed with athletes?
(30:50) - How do you identify your leaders within your team or organization?
(33:50) - When should leaders be identified?
(36:35) - How does a leadership council function?
(38:15) - What are some potential obstacles a leadership council approach could produce?
(44:48) - How are the responsibilities divided among a leadership council?
(47:33) - What are coach Eibbitt's thoughts about choosing a captain through a team vote?
(48:38) - How should the court captain be chosen and how does it relate to leadership?
(51:16) - How would coach Eibbitt deal with an athlete complaint about a team leader?
(52:35) - Who should lead the on-court communication during matches?