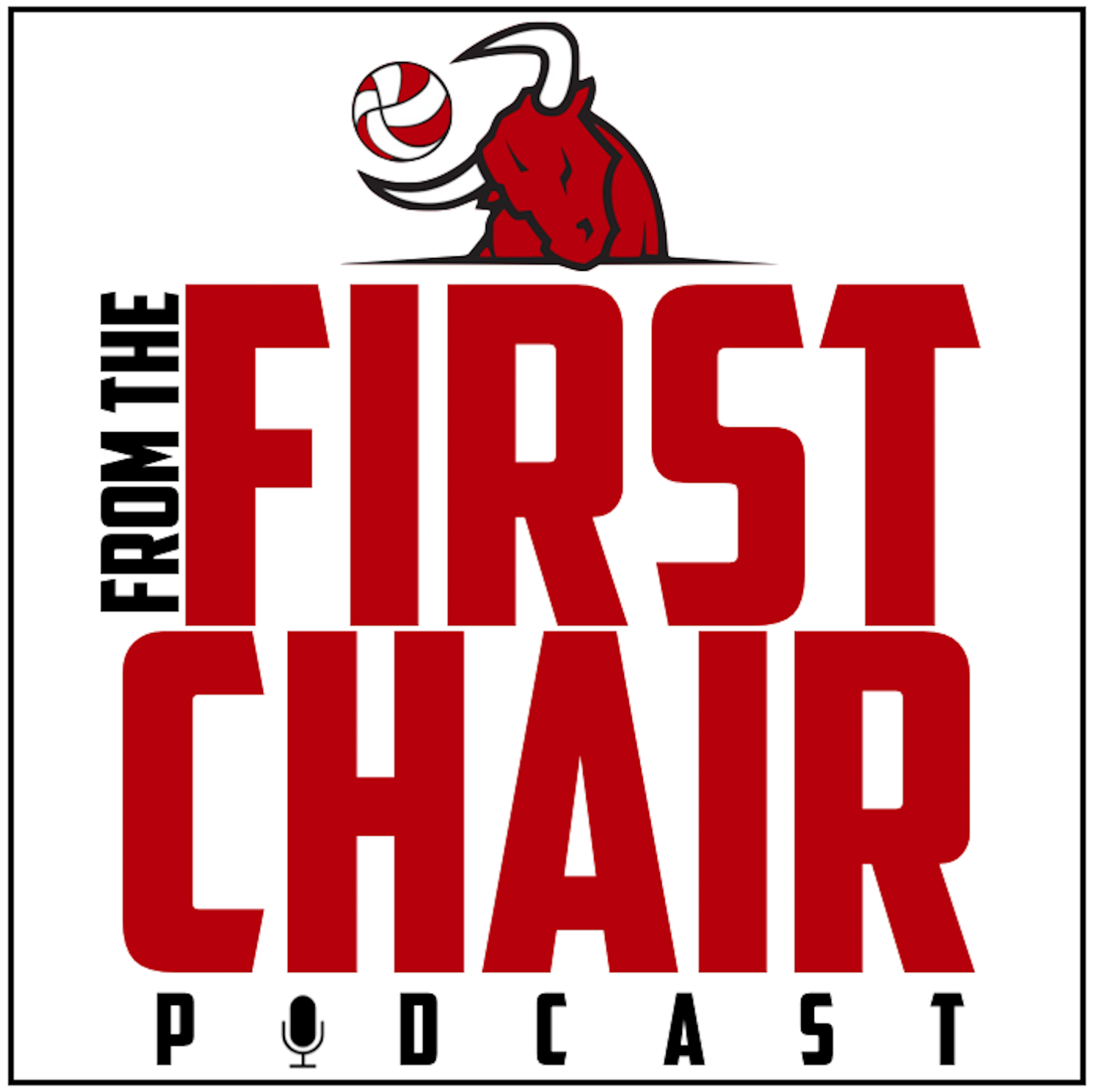 In this guestless 
episode
, Frank & Thierry tackle three different topics: training the skill of attacking, the importance of developing sound relationships with other coaches and some or our favourite warm up games.
(2:50) - Erratum: Apologies to John Forman and Mark Lebedew which we highlighted in 
Episode 15
. John is an American and not an Englishman as originally mentioned and Mark's last name was mispronounced. Congratulation to John who was recently appointed as 
Technical Director of Charleston Academy
.
(6:05) - Why is attacking so important to athletes and coaches?
(7:00) - How did Thierry's experiment with his school athletes on hitting velocity turn out?
(15:50) - What does Frank value in regards to hitting?
(19:00) - How do you train an attacker to recognize the hitting situation better and make a better decision in regards to being aggressive or conservative?
(22:00) - How can a coach challenge an athlete to develop an additional hitting shot and not be a one trick pony? 
(28:18) - What can be done to make hitting warm ups a better learning experience?
(32:00) - What are some of the favourite tools or approaches that Frank and Thierry particularly emphasize to facilitate the evolution of a hitter?
(36:38) - How important is the coach to coach relationship?
(37:40) - Why is the head coach's relationship with the assistant coach(es) perhaps the most critical one?
(41:40) - How can coaches from the same club spend quality time together and share successful practices?
(43:12) - How can being part of summer programs facilitate growing a coach's network?
(46:15) - How can club and school coaches improve their relationships and enhance the athletes' experience?
(51:00) - What are some of Thierry's and Frank's favourite fun warm up games?
(51:45) - Popcorn Tennis
(54:18) - 2 on 2 Hula Hoop Vollis
(56:30) - 6 on 6 Continuous Recycling
(58:30) - 2 on 2 Dig & Set Over
(60:38) - 2V2 or 3V3 Speed