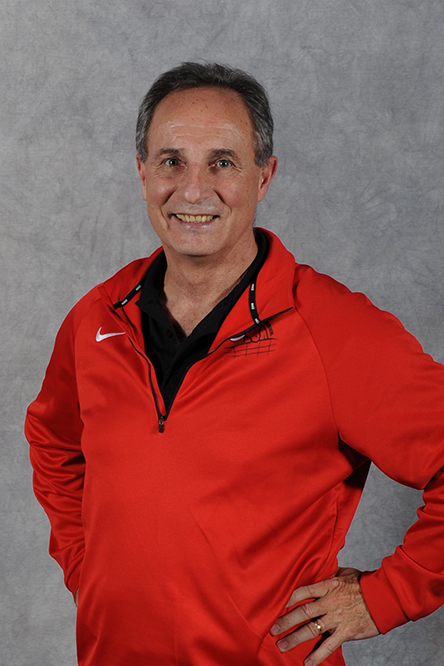 In this episode, Frank & Thierry welcome Maverick Volleyball Club Director of Finance and VP of Operations John Nguyen to discuss tryout and finance tips.
(2:10) - Best resource for tryout is an experienced coach
(3:23) - Frank's tips for a successful tryout
(9:01) - Thierry's tips for a successful tryout
(17:18) - John's bio
(19:05) - What were Jonh's playing days like?
(21:06) - What got John into coaching early on?
(22:15) - What is the OVA Banjam?
(24:02) - What is John's coaching philosophy?
(26:52) - Who are John's mentors?
(32:40) - As MVC Director of Finance, what are some tips John has for our club coaches on the financial level?
(36:26) - How often should a team's budget be discussed or reviewed?
(38:44) - What is the ideal tryout process?
(41:45) - How does a coach gather as much useful information as possible during a tryout?
(44:00) - What is the 4 or 5 step selection process MVC emphasizes during tryouts?
(46:50) - What should a coach prioritize to obtain the most important information on her or his athletes?
(50:22) - What does that first tryout practice look like for John?
(52:41) - How does John asses the intangibles?
(54:30) - Should a coach use video during a tryout to observe behaviours and even gather stats?
(57:43) - How important is the athlete & parent meeting during the tryout process and what should it include?
(59:45) - What are some thoughts on the "project player"?
(62:10) - What are some thoughts on the practice player?