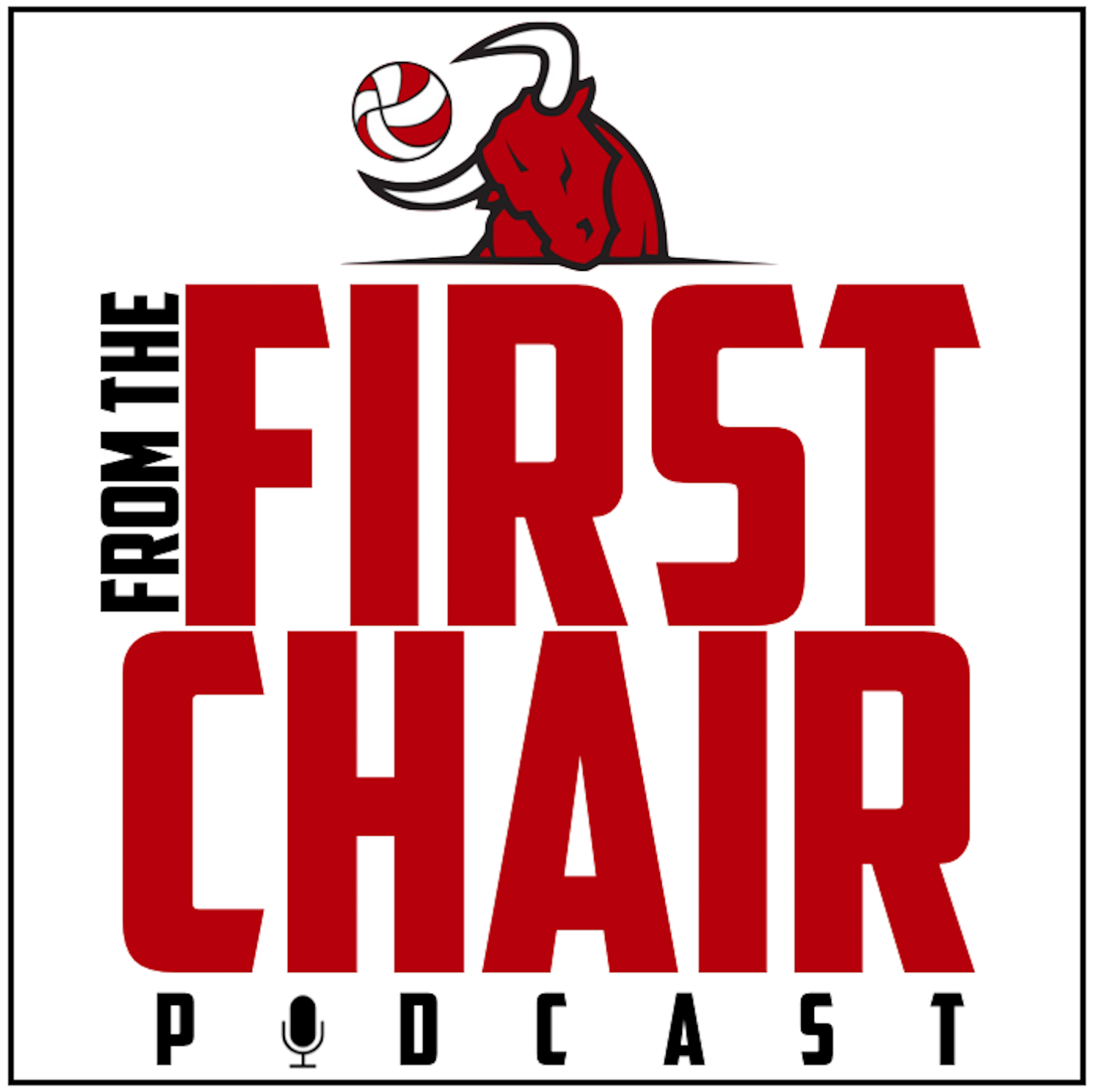 In this episode, Frank & Thierry welcome National Beach Team Performance Analysis Coach Josh Nichol to discuss various topics related to beach volleyball.
(1:00) - How some very successful MVC cohorts were very active on the beach.
(2:18) - What are some good reasons to play beach?
(11:30) - Josh's bio
(13:43) - What brought Josh into coaching?
(14:29) - What are some obstacles coach Nichol had to overcome to build the George Brown College men's program?
(16:44) - Who are Josh's mentors?
(19:21) - What are differences between coaching indoor vs coaching on the beach?
(21:00) - Would coach Nichol like to be able to intervene more while coaching beach?
(23:43) - How does the athlete centred approach impact the training environment?
(27:57) - What are some of Josh's involvement with Volleyball Source?
(30:25) - What is Volleyball Source's impact on the canadian volleyball community?
(37:18) - What are the benefits of playing beach for indoor players?
(40:14) - At what age should players start to play beach?
(41:44) - How can an indoor coach that isn't familiar with beach volleyball help his indoor athletes transition to the beach in the summer?
(44:02) - What are Josh's tips to parents acting as managers and or coaches at tournaments?
(48:27) - How can a club help get more athletes on the beach?
(49:50) - How could beach volleyball at the USports level impact club athletes?
(53:40) - What are some successful practices from other beach clubs in Ontario that MVC should steal?
(58:13) - What is coach Nichol's role with the national beach team as a performance analysis and program coach?