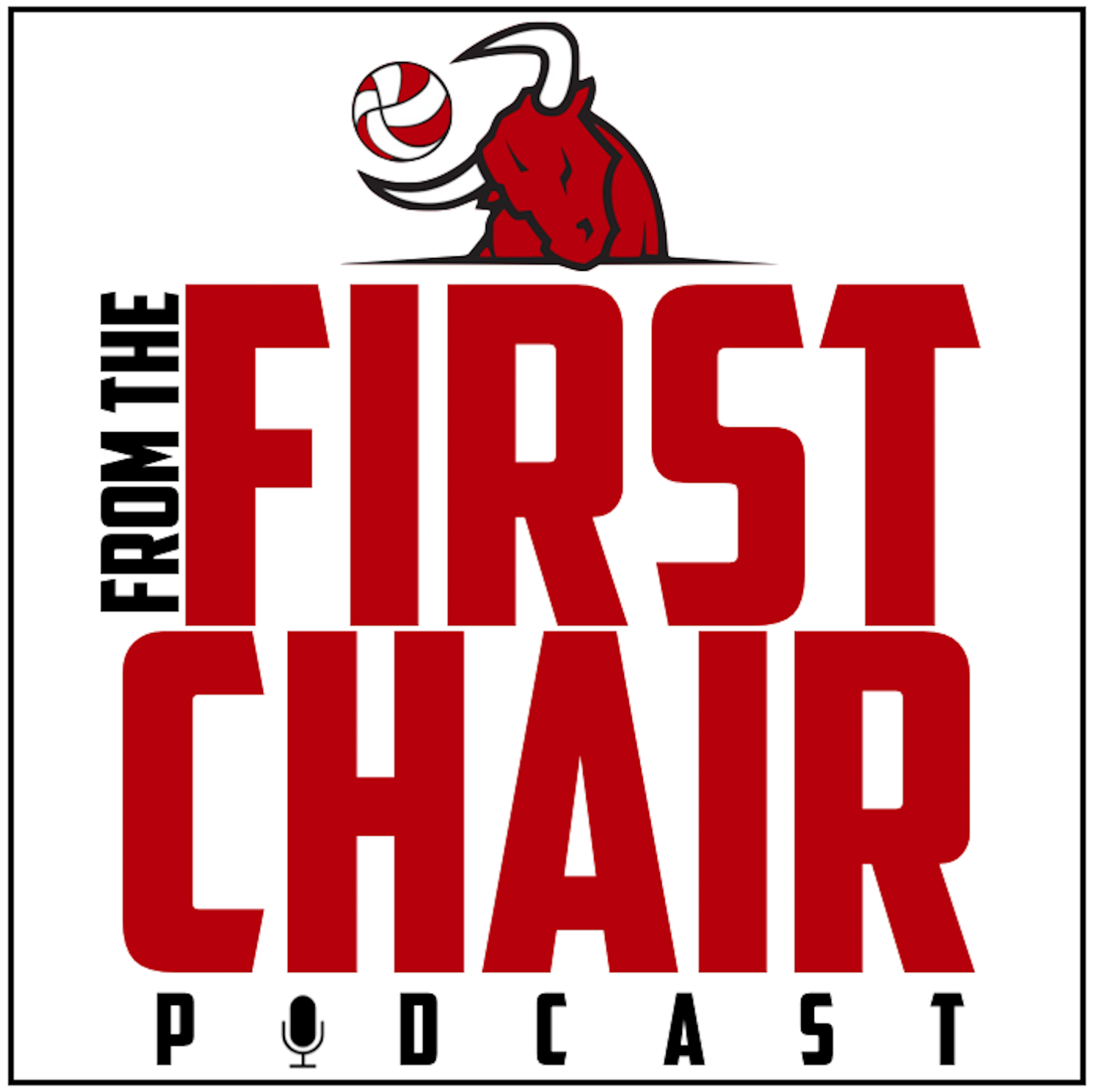 In this episode, Frank & Thierry welcome long time Maverick Coach Judi Mousseau to discuss coaching style, its evolution and its impact on the athletes.
(3:57) - Many factors influence your coaching style
(5:30) - Be a lifelong learner to keep growing as a coach and to evolve your coaching style
(7:30) - Reflect on your coaching style and try to refine it continually
(9:10) - Three tips to develop your coaching style
(13:28) - Judi's bio
(14:52) - How do you manage coaching with your partner or spouse?
(17:19) - Any differences between coaching boys and girls?
(25:10) - How did Judi approach coaching a 13U team?
(30:10) - How advantageous is it to have an officiating level as a coach or a team captain?
(34:08) - What does it mean to be recognised with an individual award in a team sport like volleyball?
(35:38) - Judi's coaching style
(36:20) - How does Judi strive to get her athletes to be strong independent young women who question, perform and embrace adversity?
(41:15) - Are there other ways to instil courage in an athlete?
(43:40) - How do you help athletes that have very low self-confidence?
(46:33) - How and when do you define the roles for each athlete on the team?
(49:23) - When and how did Judi develop her very competitive and intense coaching style?
(51:28) - What has been Judi's self-reflection on her intense coaching style through the years?
 (54:29) - Judi has an intense coaching style but also tries to adapt to each athlete individually
(55:52) - How does Judi push athletes that are more sensitive?
(59:29) - Coaching can be defined as the dynamic interactions of a coaching style, the progression of the athletes and their enjoyment of the process
(61:09) - Trial and error is an important structure of developing a coaching style
(64:25) - How do you deal with an athlete that doesn't seem to buy in with your coaching style?