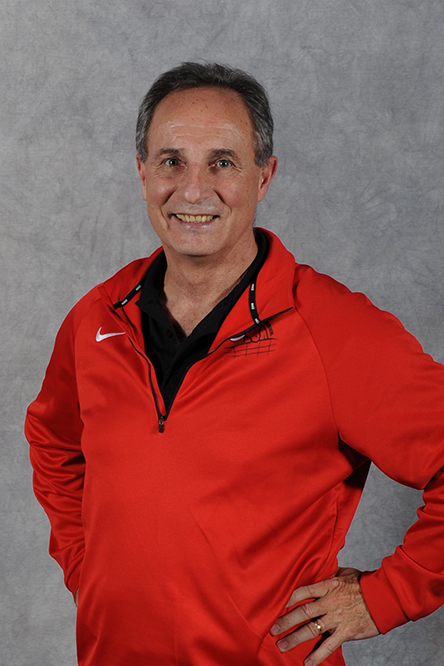 In this 
episode
, Frank & Thierry welcome MVC 17U girls Head Coach John Spack to discuss the impact of his very successful summer program, Broaden Your Horizon. 
(0:50) - John's bio
(1:06) - What is senior club volleyball?
(2:05) - Why did John start coaching volleyball?
(4:08) - Why does coach Spack work primarily with girls?
(5:15) - Having worked with Frank, does John have a related funny coaching story?
(7:10) - Why is coach Spack still very passionate about the game after all these years?
(8:35) - What lessons would John like to share with his younger self?
(11:07) - How does coach Spack keep learning and developing as a coach?
(12:10) - What can be learned from watching the NCAA female game?
(15:40) - What is John's coaching philosophy?
(17:45) - How did the Broaden Your Horizon program begin?
(20:50) - How has BYH evolved through the years?
(23:30) - Why do the athletes find the program so beneficial?
(25:20) - How much time does coach Spack spend preparing the details of every session?
(28:30) - How are the athletes assessed?
(30:00) - Where does BYH fall within the blocked to random continuum?
(34:50) - How can an athlete combine BYH, physical preparation? Is beach volleyball somewhere in there?
 (40:00) - What can a club coach learn from a program like BYH?
(44:20) - How can more alumni give back to the game by getting involved on the coaching side?