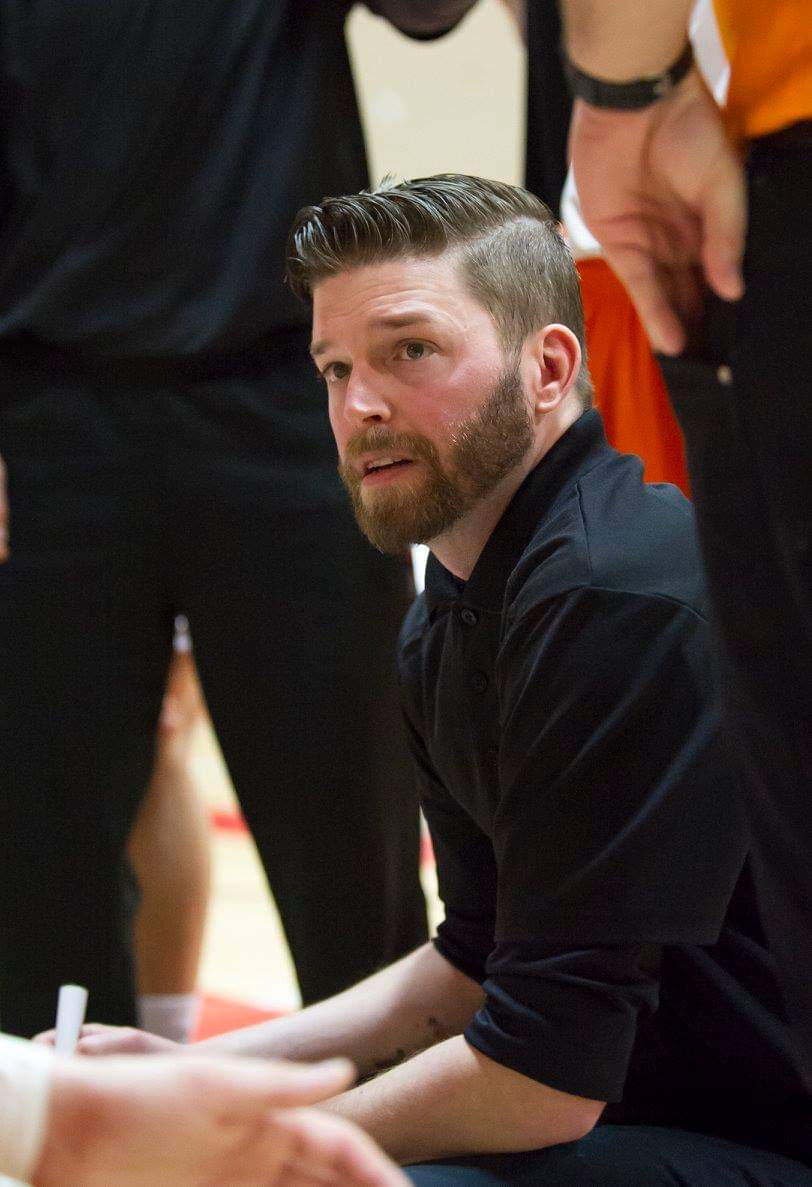 In this 
episode
, Thierry welcomes Mohawk College women's Head Coach and Team Ontario Black women's Head Coach Matt Schnarr to discuss the value his involvement with the provincial program, multi-sport athletes, college recruitment and more. 
(1:00) - How is Team Ontario Black doing so far with its summer training?
(1:55) - What is a typical training day for Team Ontario Black?
(3:42) - What are the main teaching points for coach Schnarr with this 10 day training camp?
(5:52) - What is Matt working on personally as a coach this summer with the provincial team?
(9:50) - Why is coach Schnarr always trying to recruit multi-sports athletes?
(11:17) - How did Matt successfully play 2 collegiate sports?
(13:03) - Why did coach Schnarr become an assistant coach so quickly after his collegiate career?
(14:09) - How did Matt become a head coach in his second year of coaching?
(15:55) - How did coach Schnarr manage athletes that were ex-teammates and really good friends?
(16:39) - What were some early lessons as a coach?
(18:30) - To what does coach Schnarr attribute his teams' success through the first decade at Mohawk?
(20:20) - Why did Matt coach college and club and act as technical director?
(21:33) - As a young technical director, how did coach Schnarr interact with older coaches that had more experience than him?
(23:40) - How did getting involved with the regional and provincial programs impact his coaching approach?
(25:12) - How did Matt come to coach both the men's and women's team at Mohawk?
(27:05) - Why did coach Schnarr switch to the women's team full time after that double year?
(30:10) - Is there a difference between coaching a male athlete versus a female athlete?
(34:48) - How difficult is recruiting at the collegiate level?
(39:35) - Is the collegiate level often a gateway to the USports or NCAA level?
(40:44) - What does coach Schnarr believe about the collegiate reality between the OCAA and RSEQ?
(42:06) - From a tactical standpoint, how different is it to coach at the collegiate level?
(45:36) - How did Matt develop his coaching philosophy?
(47:51) - What is the next challenge for coach Schnarr?