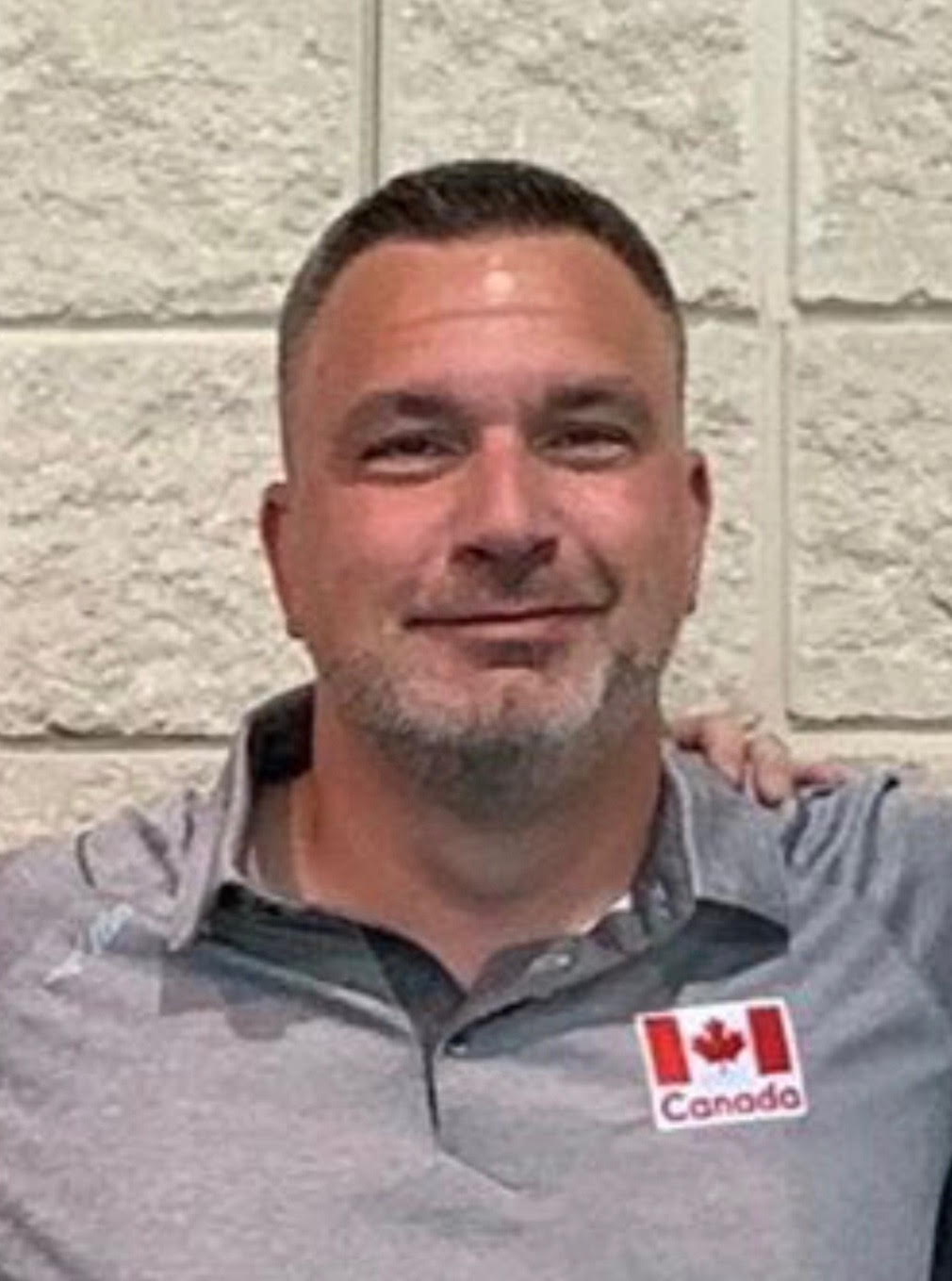 In this 
episode
, Frank & Thierry welcome Capital Strength Training Systems Strength Coach Ian Perry to discuss how developing an athlete physically is a long term process, to explain the philosophy of the MVC conditioning program, to elaborate on the various summer programs and much more.
(2:10) - Ian's bio
(2:26) - Why did Ian practice volleyball, lacrosse and basketball?
(5:18) - Why is volleyball Ian's favorite sport?
(6:16) - What books and podcasts does coach Perry recommend?
(7:47) - What is the common denominator with high level athletes?
(10:40) - What is Ian's coaching philosophy?
(12:55) - What are the primary physical requirements for a volleyball player?
(14:45) - How can physical training be fun for a 14U athlete?
(17:00) - What are the differences and the value of the squat and the hinge movements for volleyball?
(19:50) - Is the rumour true that boys have mostly mobility issues and girls have mostly stability issues?
(22:30) - What is coach Perry's vision of the Maverick physical preparation program design?
(25:03) - What are the typical red flags in regards to the squat movement preventing an athlete from adding load to a bar.
(27:54) - How do you teach landing properly?
(30:16) - What is the typical volume of training for 14U to 18U Maverick athletes with Capital Strength?
(31:20) - Why did Mettle Sports Training and Capital Strength unite forces for the Maverick Comp Teams?
(32:10) - What are the different stages a Maverick athlete will complete from 14U to 18U?
(37:20) - Why Coach Perry doesn't recommend high box jumping?
(37:51) - Are ladder drills a good way to build agility for a volleyball player?
(39:15) - Is Olympic lifting included for Maverick athletes training at Capital Strength?
(41:55) - Should cardio training be included at some point in a training program designed for a volleyball player?
(46:00) - How should athletes' jumping loads be managed between the school coach, the club coach and the strength coach?
(54:40) - What are exemplary traits some Maverick athletes demonstrate that all athletes should follow?
(58:01) - What are the various programs CSTS is offering MVC athletes this upcoming off-season?
(62:56) - How does the Kinduct app function and how does it enhance the athlete's program?
(64:30) - Is the commitment rate from the MVC athletes sufficiently high in the off-season?
(67:00) - What are some pitfalls athletes in each stream might face and how to solve them?